Celebrio was system for desktops and tablets for elderly users who were not comfortable with current operating systems. The main aim was to provide them suitable content and platform for communication with their families and acquaintances.
Thanks to its high user value it won the national Microsoft Imagine Cup in 2011 and got to top 11 world solutions that year.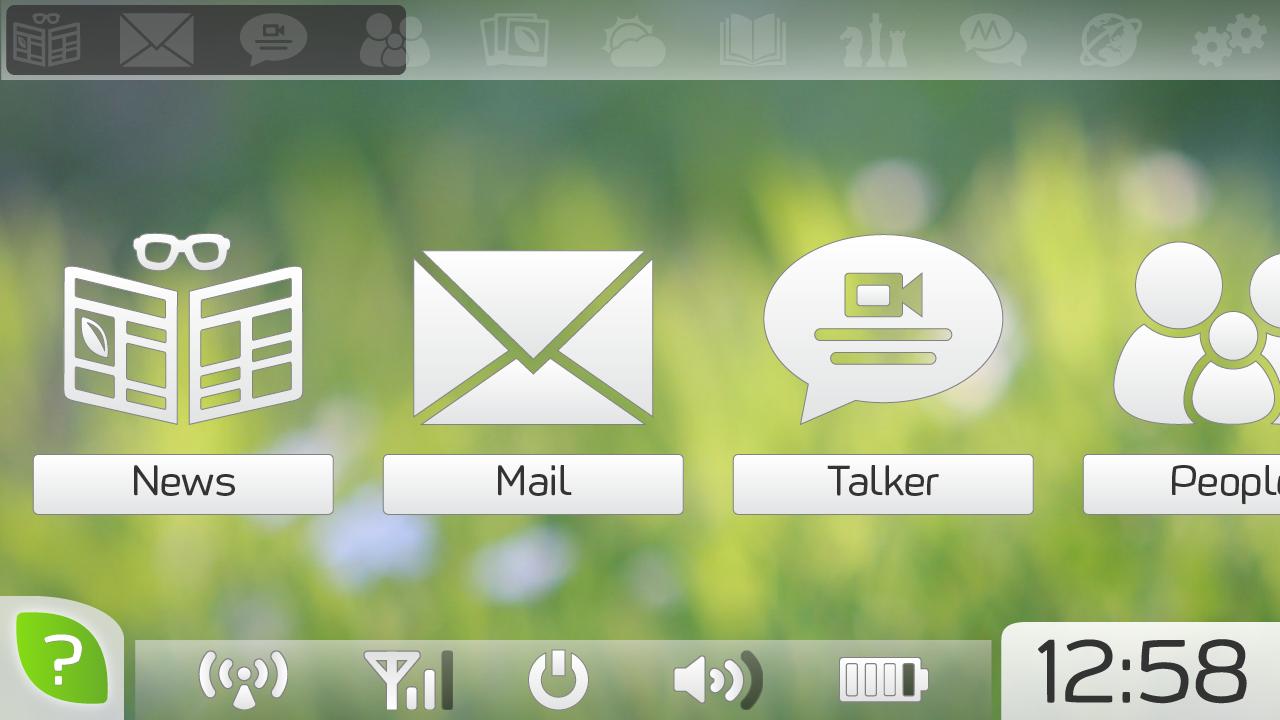 I created most of the secondary and tertiary user interface with emphasis on giving clear message to the user and providing natural interaction according to their needs.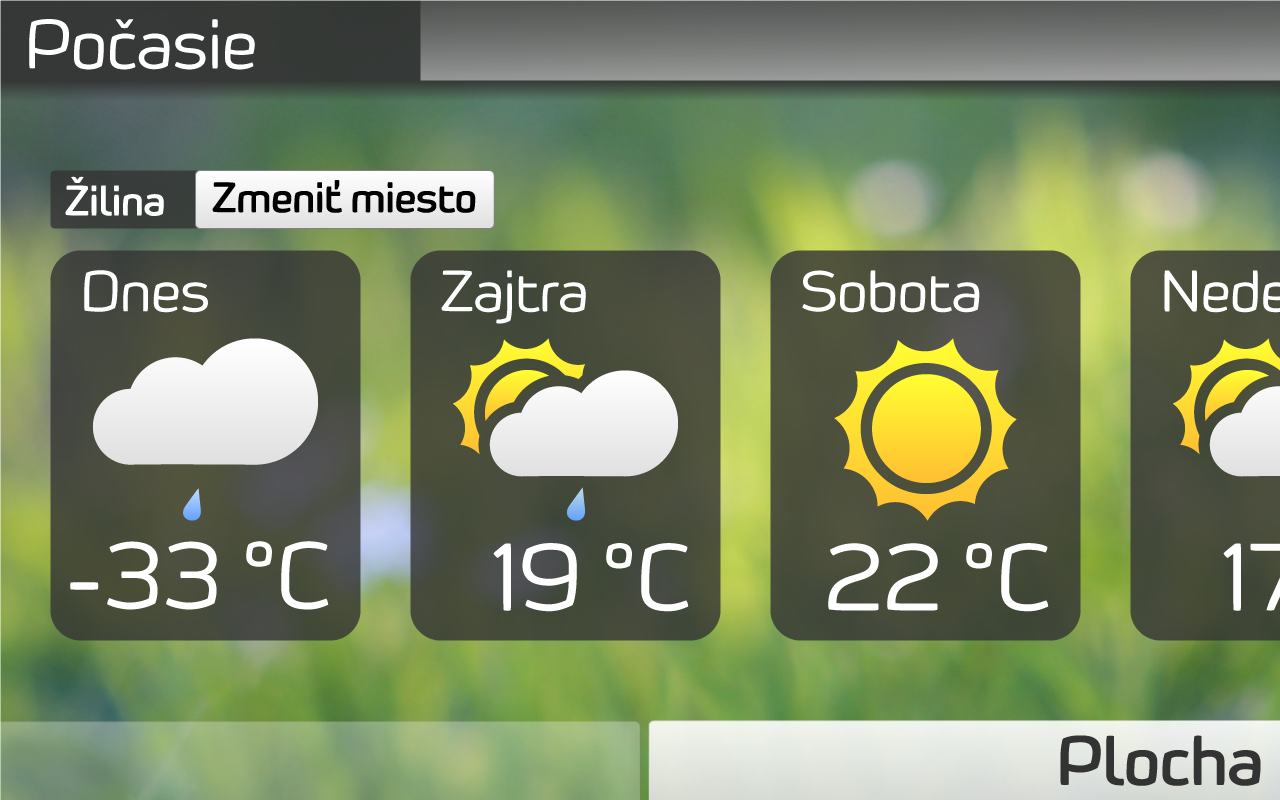 I created most of the visual interface and iconography according to the design manual of the brand.