Ki-Wi server is digital content solution and remote control for publicly visible displays in advertising agencies, shopping malls and hospitals.
I helped to research and segment the target audiences, redesigned the whole system specifically for each of them and prepared the product for growing to new markets.
In the previous state the product was uniform for all target groups, regardless of their different expectations, goals and work approach. The user interface had no clear concept with many repetitions. Users were somehow used to the flow of actions, but they often complained about its inefficiency. The need to train all users was effortful for the Ki-wi digital as well as for the end users.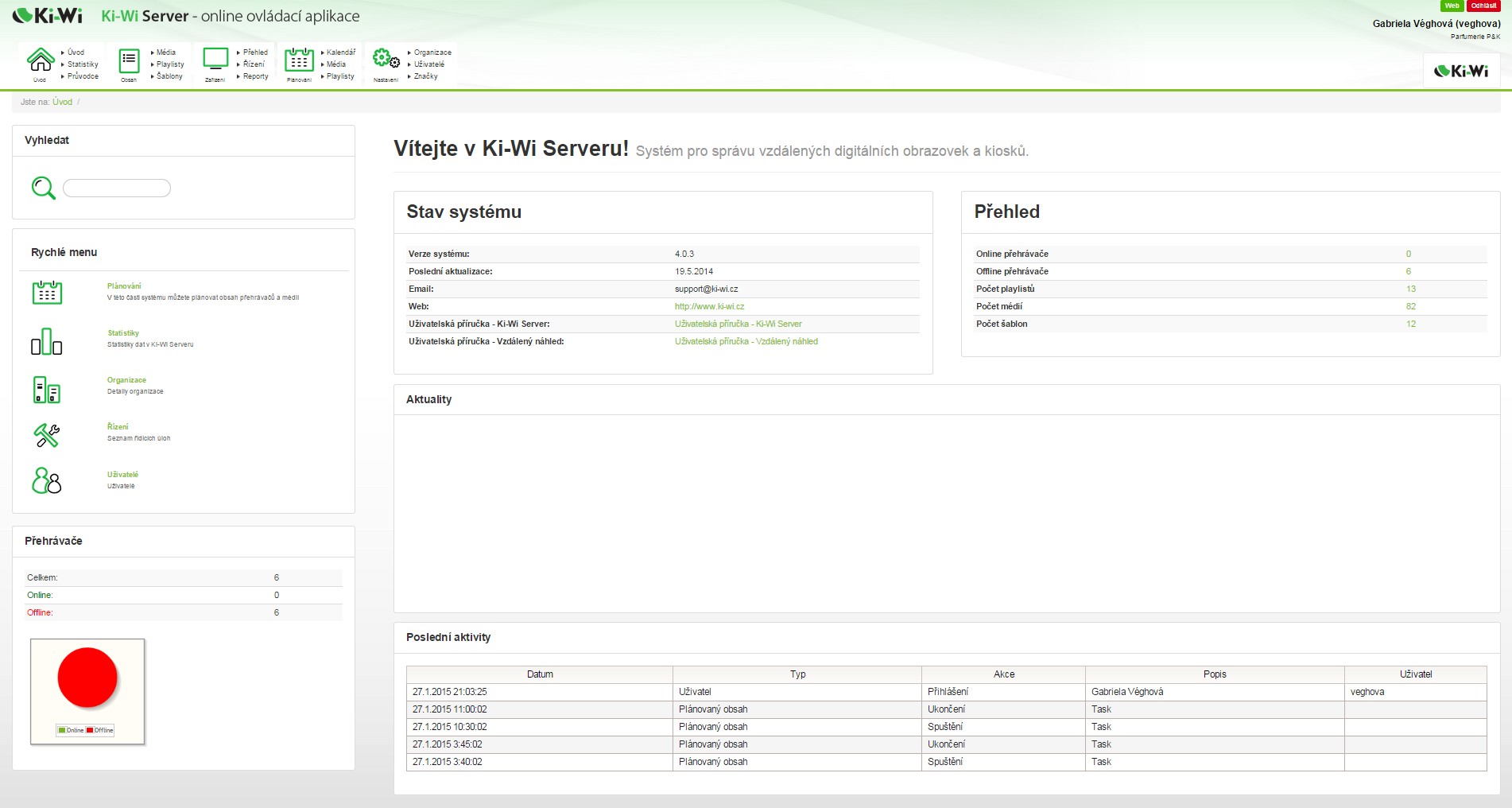 Based on the vision of the company, market opportunities and findings from user research the users were divided into two groups differing in goals and user approach. For each of them there was tailored an independent version of the system with different business model.
I used dept interviews to discover real users goals and intentions. Observing users in their work showed me real behavioural models so I could use the ones which were natural and already adopted. The voluminous database of complaints from past and existing users helped me to prioritize the findings.
The user way of thinking was mapped to new, more natural concept of application. I also eliminated the parts of UI that were not used. 

I evaluated several iterations of rapid prototypes with users using their everyday scenarios.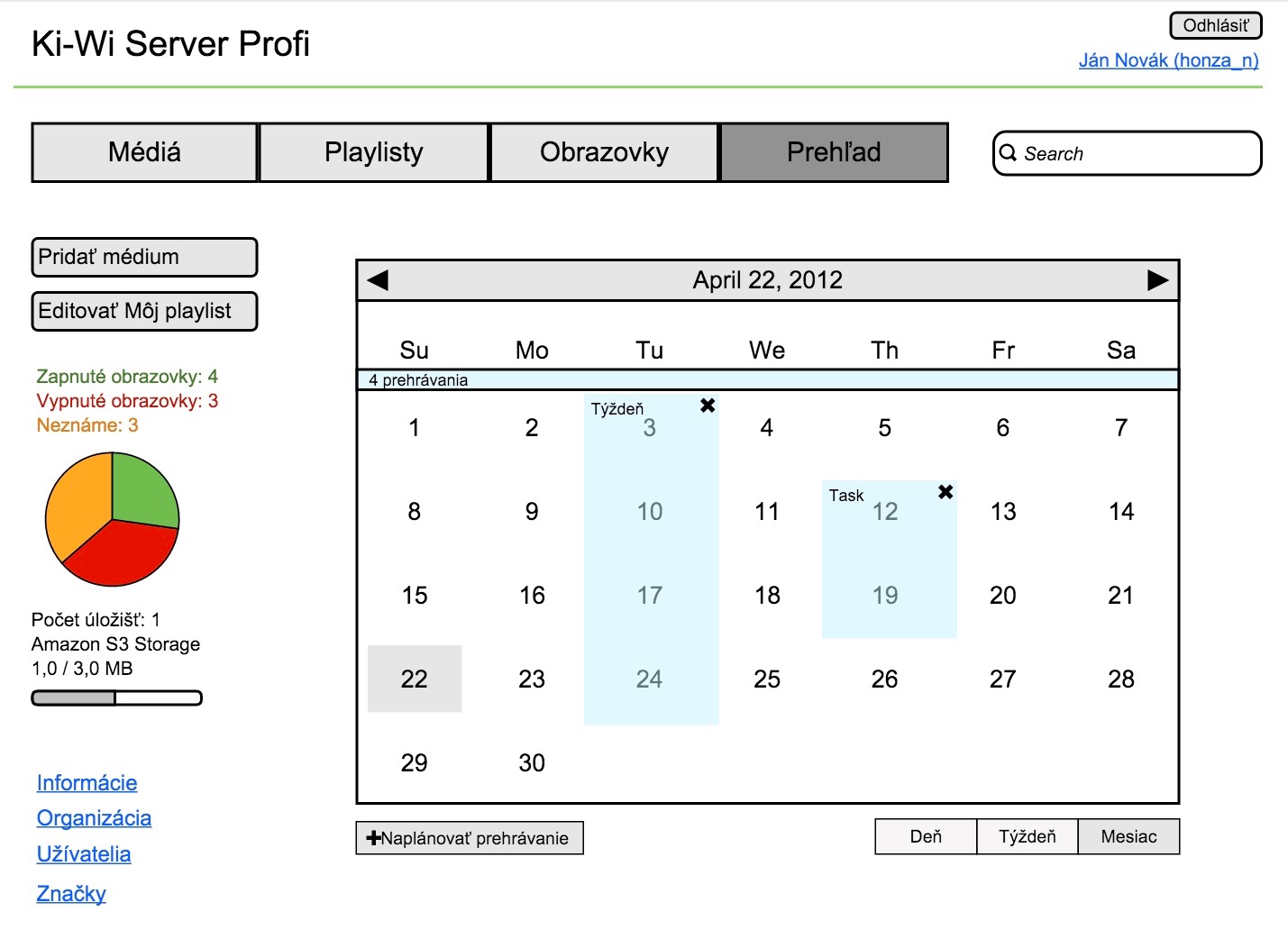 Prototypes were adjusted for specific scenarios and intentions for user groups and detailed parts of interaction were added for easier development.