N-able, formerly SolarWinds MSP, provides a full portfolio of integrated solutions for Managed Services Providers. That covers tools for network monitoring, security, backup, knowledge management, remote support and internal task automation and management.
I was responsible for the overall design of two applications, MSP Manager and Take Control, which cover a significant part of that portfolio. I also contributed to the core Remote Management & Monitoring application, integrations among these products, and Nova design system, which is used across the company. I worked in tandem with a researcher covering the whole range of the design process, from research, problem definition, and solution discovery, to interaction and visual design.
MSP Manager
MSP Manager is designed to support the business of our customers. It automatically creates a customer portal, integrates ticket requests though various sources, allows for easy ticket tracking and management including automations and billing for provided services. As the only designer working in tandem with a researcher I was responsible for the whole design process, overall experience of using the tool, and coordination with product and engineering teams.
I redesigned the whole billing experience building on long-term feedback from customers, extensive qualitative and quantitative research. Since this process needs to summarize a lot of data, but also provide easy options to dig into individual details, the previous solution was considered as slow. I researched available options to speed it up from the design perspective and closely worked with architecture and engineering teams to ensure the final solution is feasible and well received from the customers.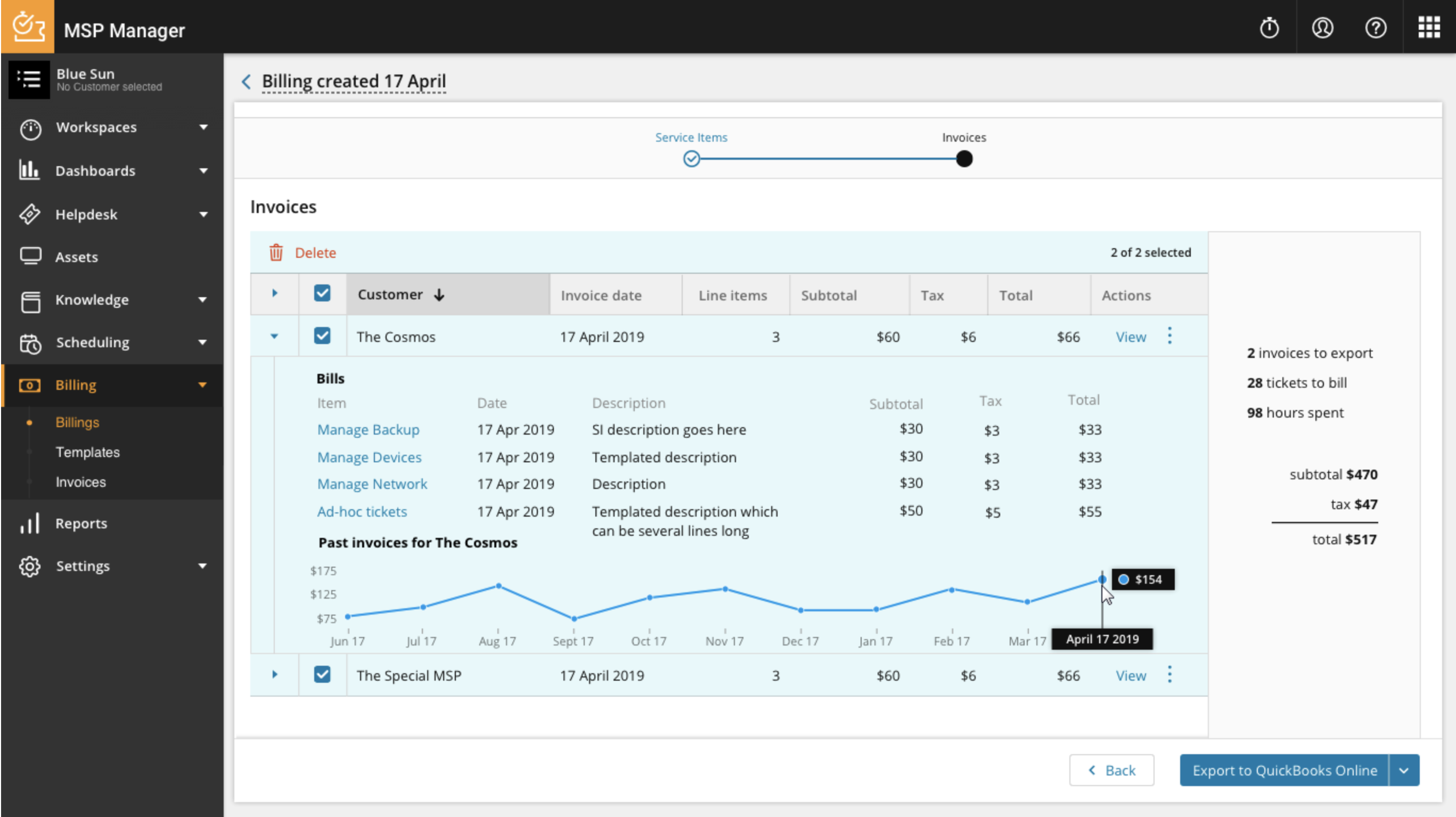 I also enhanced the process of ticket creation and management, again based on extensive qualitative and quantitative research. I focused on efficiency since that's where the end users spend multiple hours every day and each click saved makes a huge difference at the end of the day. I worked on introducing keyboard shortcuts and after a huge success after early release for beta testers we soon expanded their usage for whole product and started adding them for the whole platform.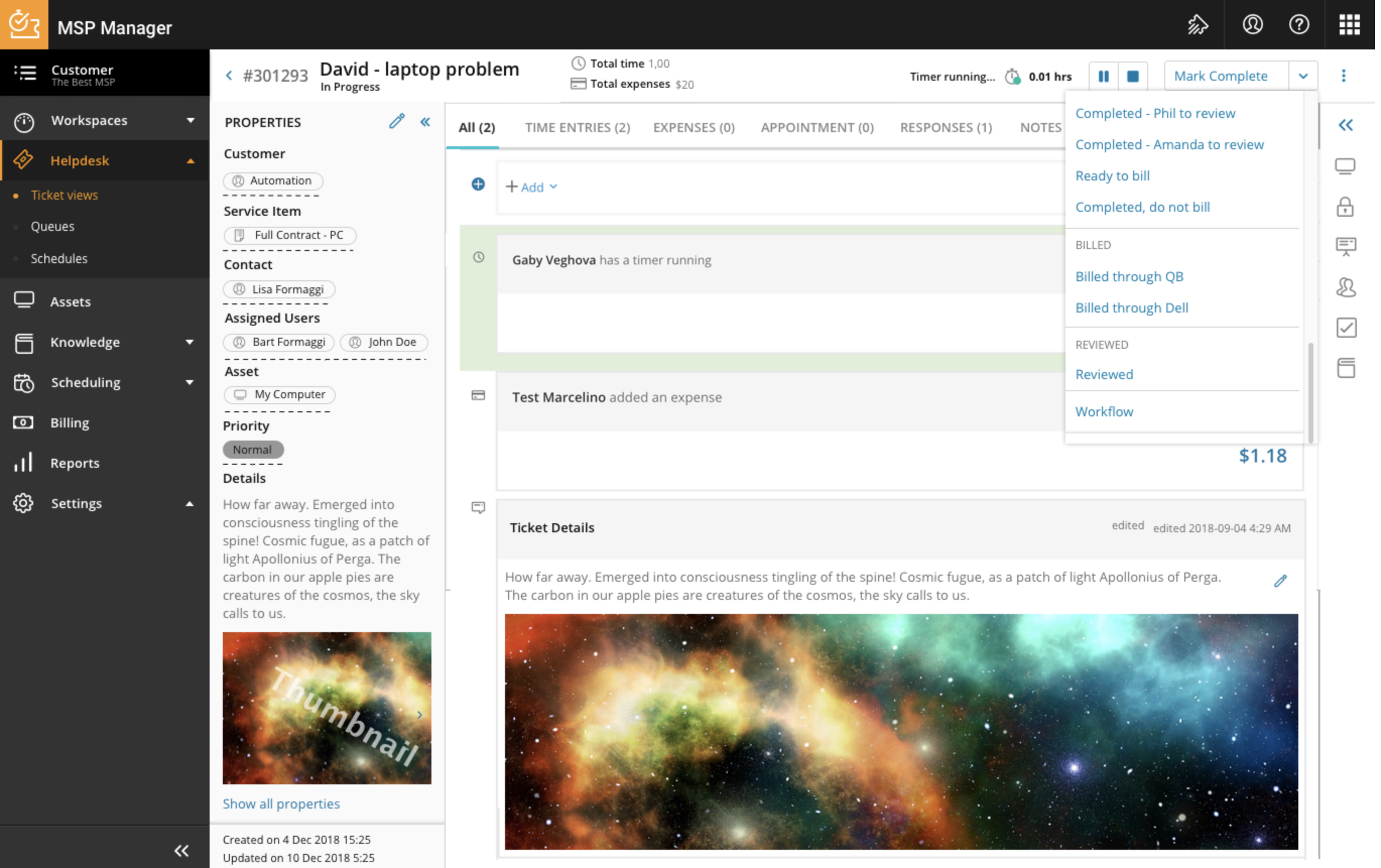 Take Control
Take Control allows for remote access to managed devices whether for troubleshooting or the management of updates and installations. The ecosystem of this application supports all widely used platforms and consists of ten inteconnected applications on Windows, Mac, iOS, Android and on the web—all of them for administrators as well as their clients receiving support and for some specialized network devices.
I worked on onboarding to the application since we found the onboarding to this application was rated significantly worse by our customers compared to the rest of the platform. I focused to minimize the time of first value provided instead of long onboarding processes meant to introduce all available features. Once the first and most fundamental function was used in a meaningful way and provided real value, we were gradually introducing more and more advanced features. This ensured that only relevant features were presented to our users depending on their tool adoption and customization.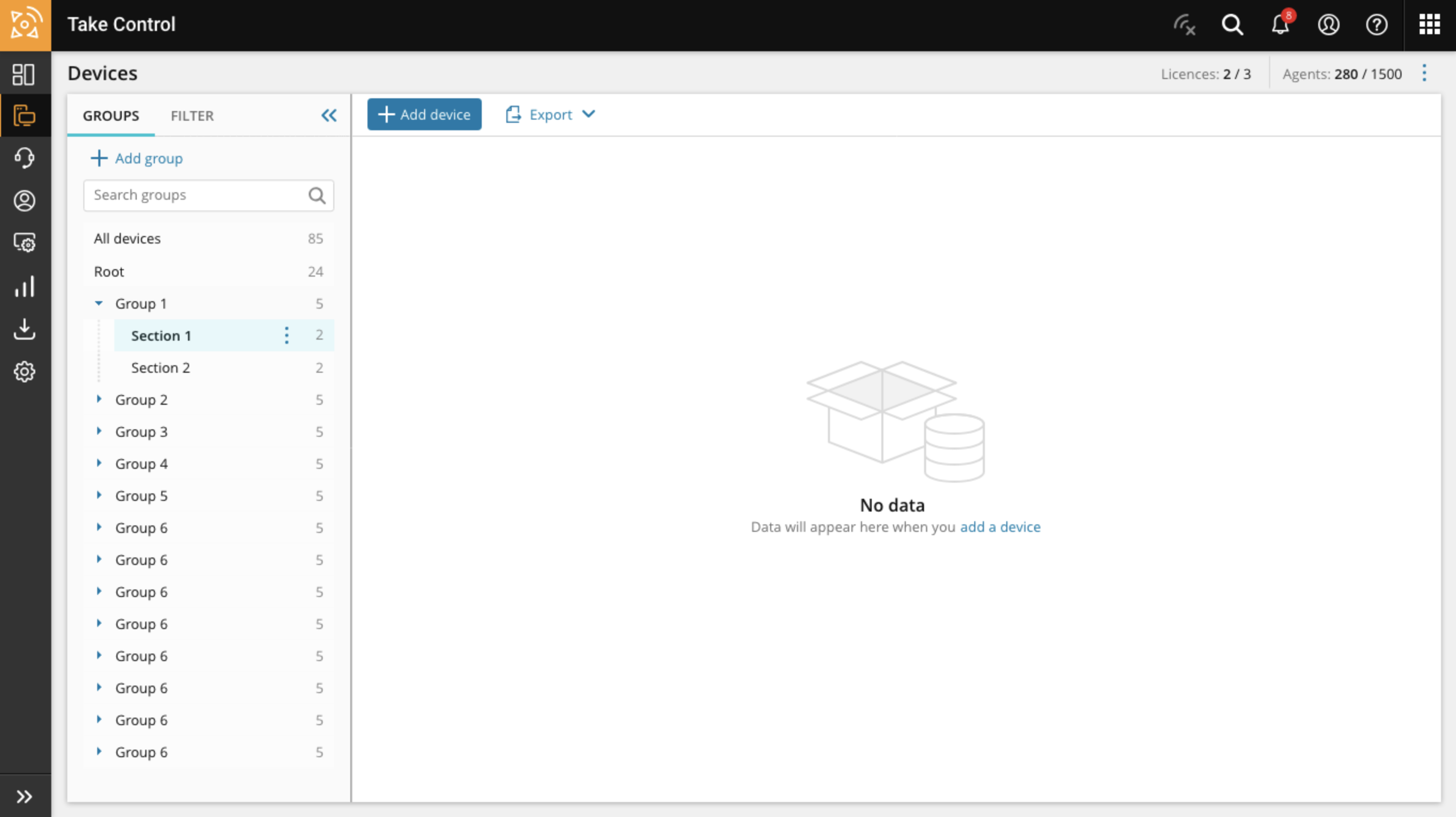 I restyled all mobile applications to reflect our brand and laid the foundations of our design system extended for mobile usage.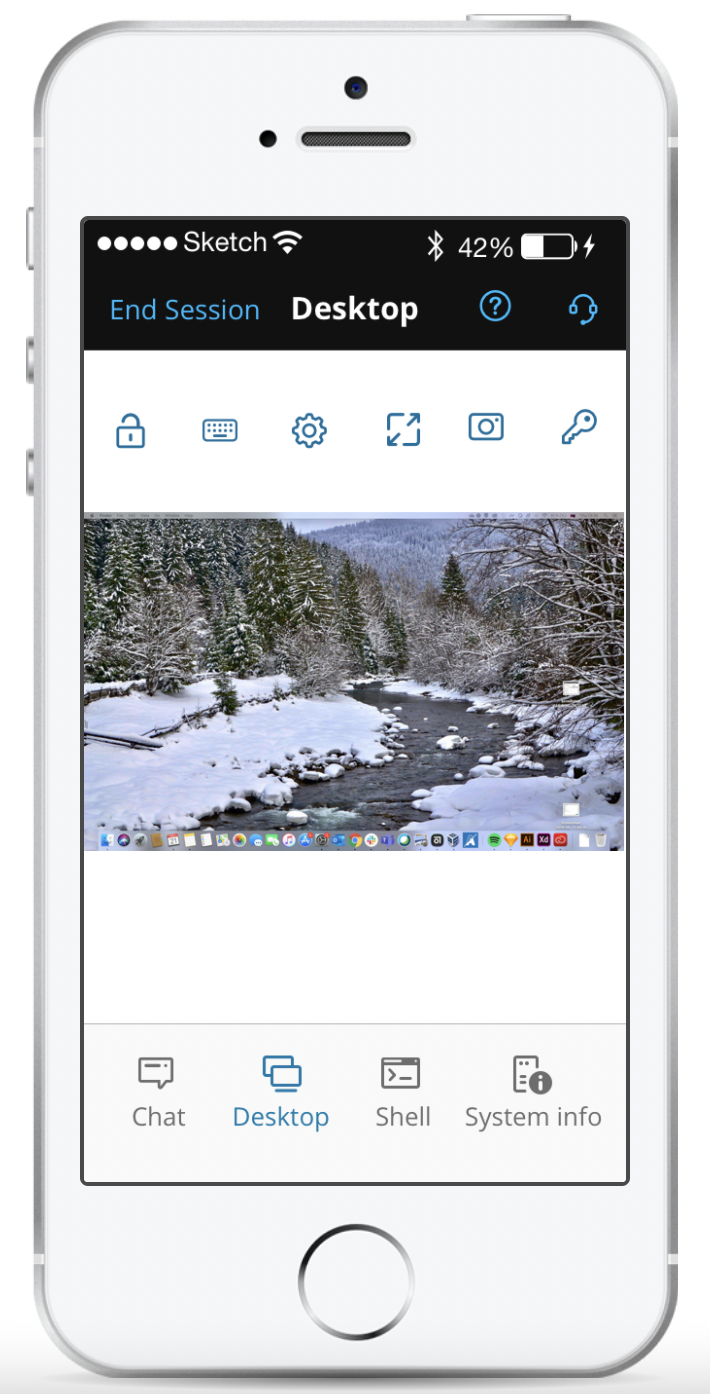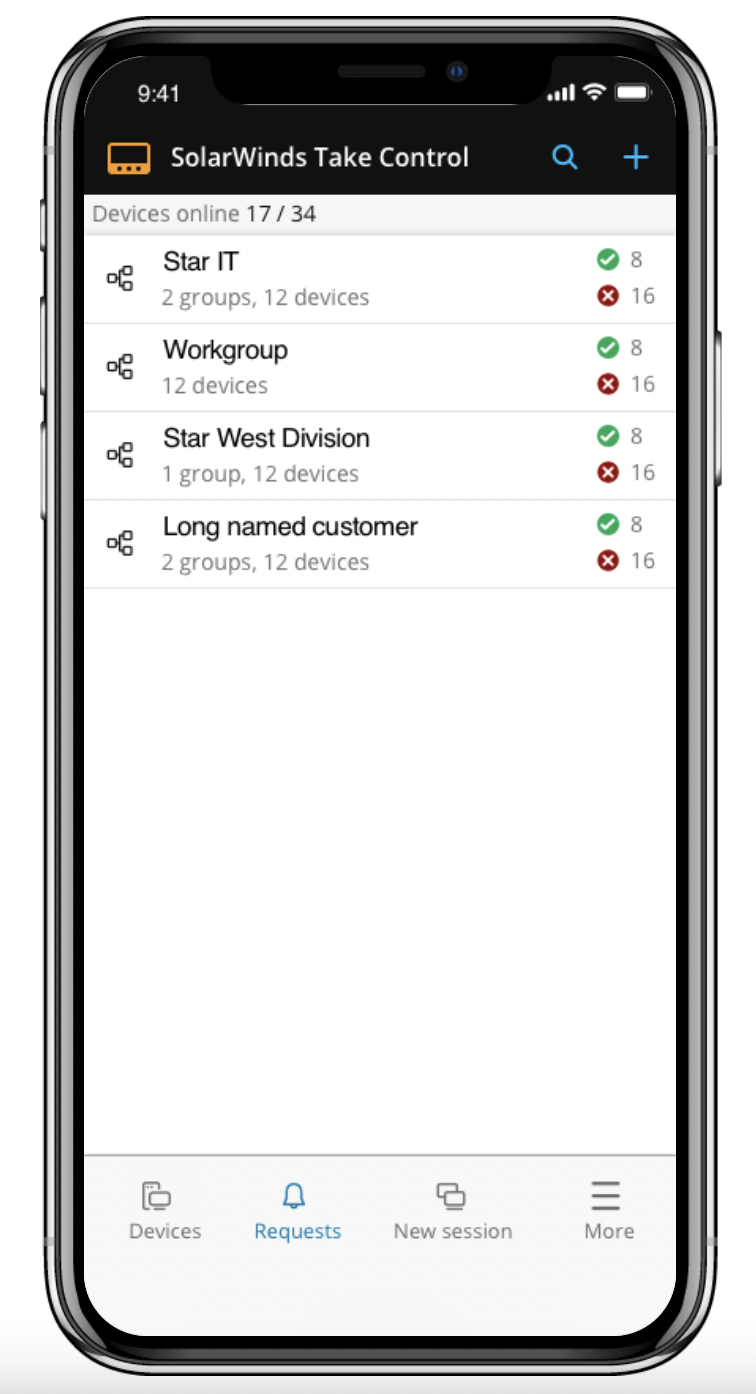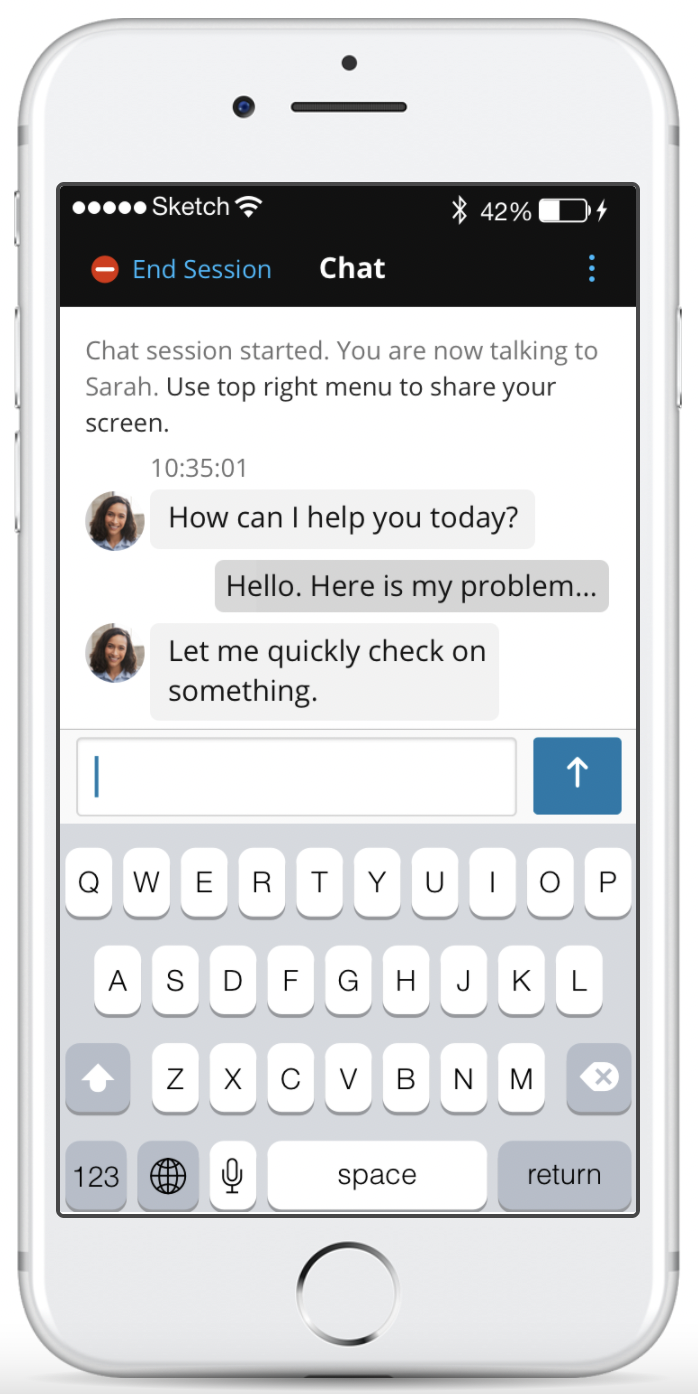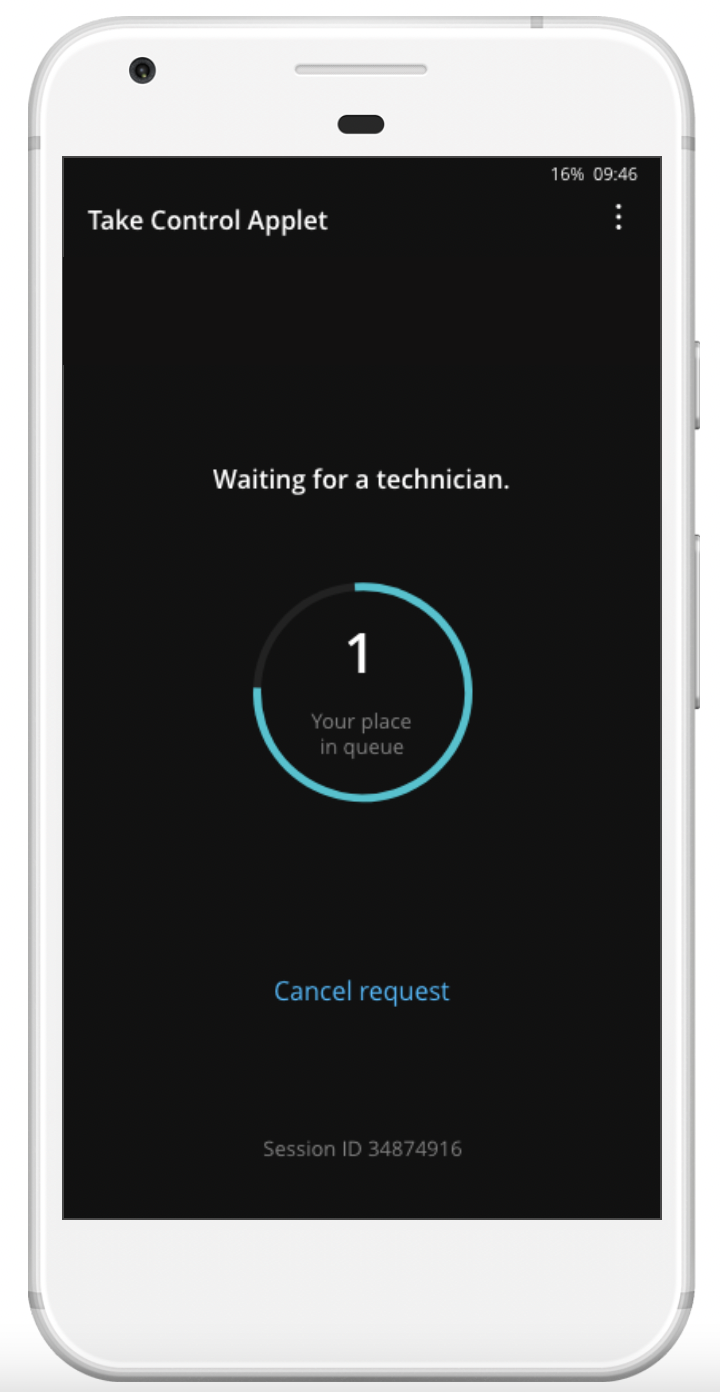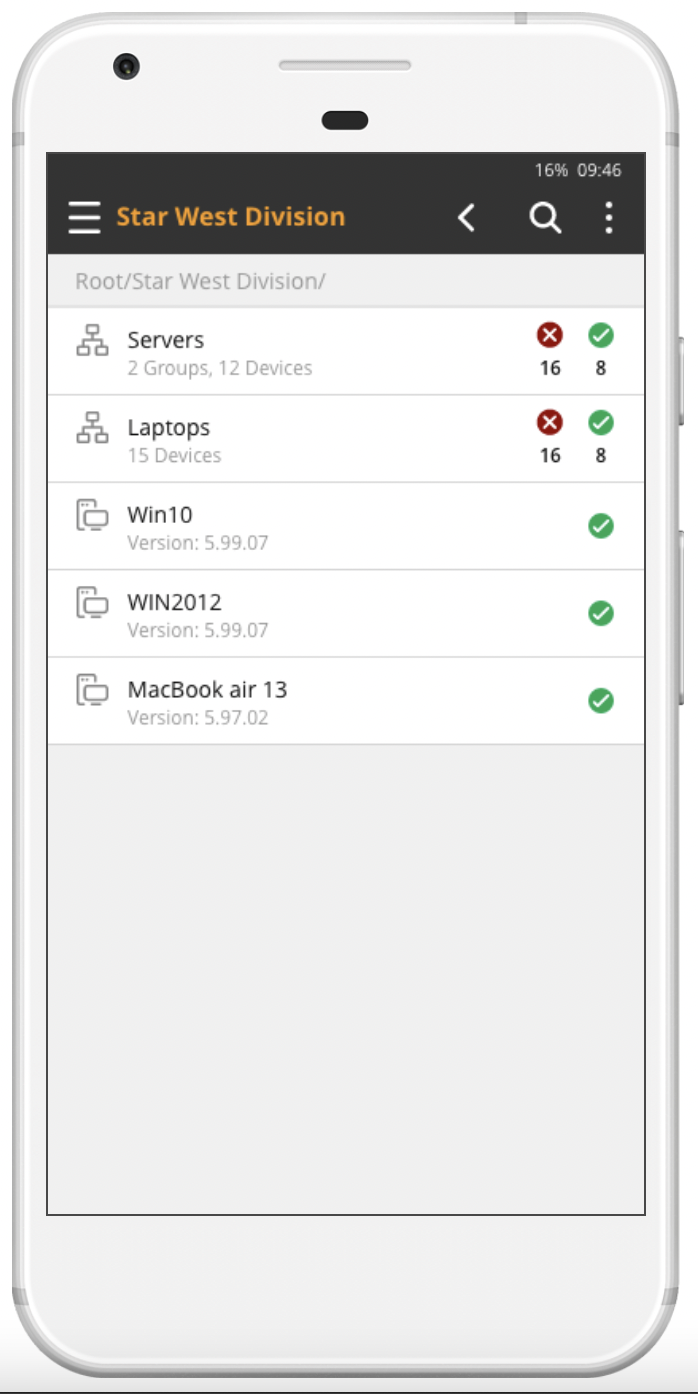 RMM and Nova design system
Remote Management and Monitoring is not only the description of the core business of N-able, but also the name of one of two core products. I did several contributions to it's design, including redesigning the main overview, intended for NOC screens.
In each of these projects and contributions I worked with company-wide design system, always trying to utilize common and existing design elements. In the cases when these elements didn't provide needed function or were significantly worsening the experience, I contributed to the design system. In these contributions I again focused on expanding and enhancing the existing elements over creating new ones.